Home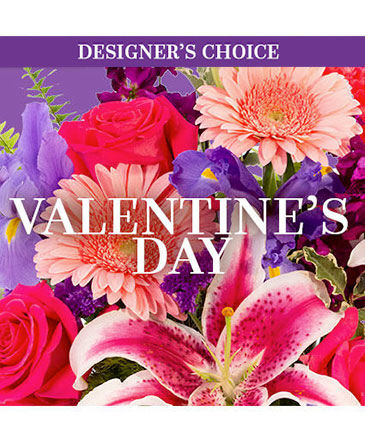 Valentine's Day
Custom Arrangement
Where flowers bloom so does love. Shopping for Valentine's Day is made easy with our Designer's Choice arrangement! Send them a beautiful, romantic bouquet to make them feel extra special. With a gift that's full of freshness and love, they'll have heart eyes for you and their new flowers!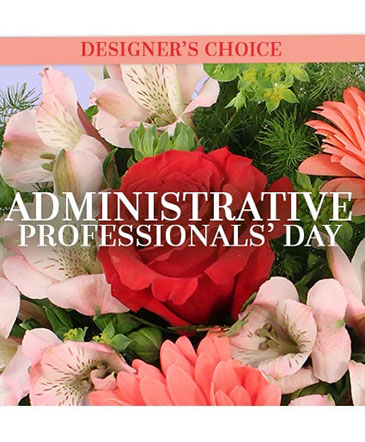 Admin Professional's
Custom Arrangement
Show your thanks to the one who helps you survive your workday, every day! Odds are, they have to work on the holiday honoring them! So make their day bright and let us design something that is as amazing and terrific as the Admin Professional in your life! It'll be something they appreciate and love!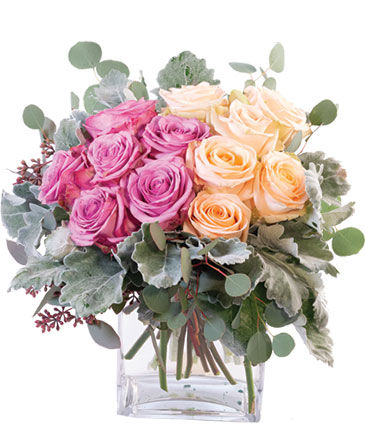 Peaceful & Peach
Floral Design
Flawless and grand, this arrangement will be the highlight of their day! With heavenly lavender roses, captivating peach roses, and divine eucalyptus, Peaceful & Peach is sure to impress everyone who sees it. Send this tranquil and serene design to the rose lover in your life!