Home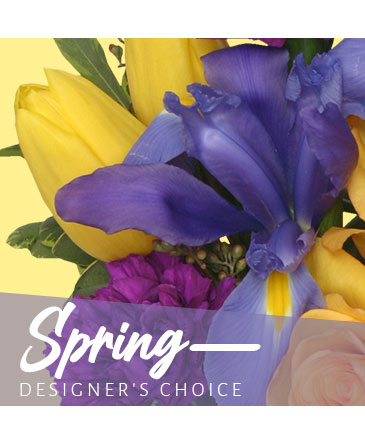 There's no better way to celebrate spring than with a beautiful bouquet of fresh flowers! Treat yourself to our Designer's Choice arrangement or send a dazzling floral gift to someone to love. You'll have everyone feeling the joy of spring when you have these seasonal flowers that brighten up a room!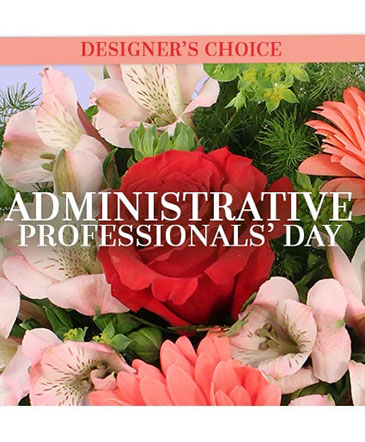 Admin Professional's
Custom Arrangement
Show your thanks to the one who helps you survive your workday, every day! Odds are, they have to work on the holiday honoring them! So make their day bright and let us design something that is as amazing and terrific as the Admin Professional in your life! It'll be something they appreciate and love!